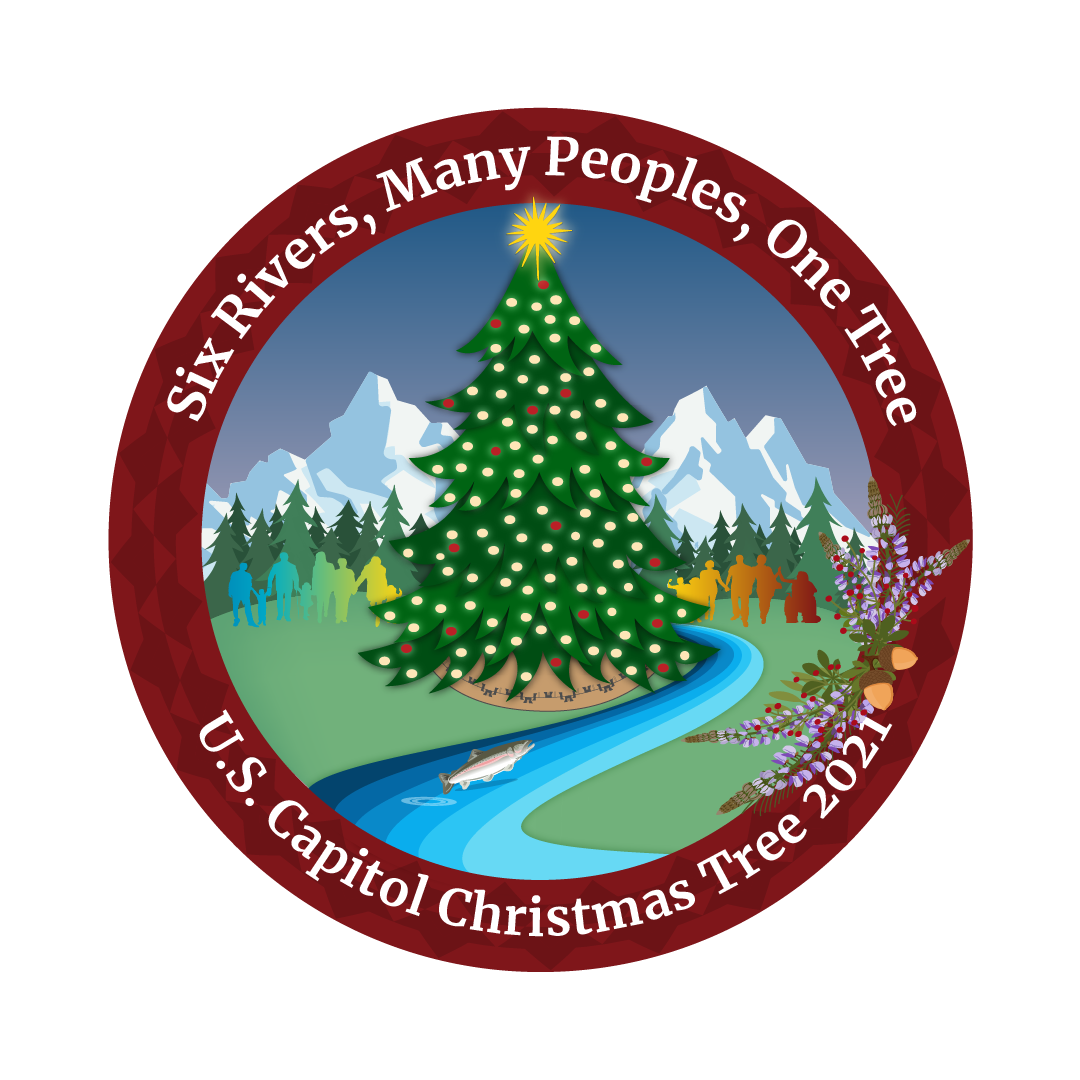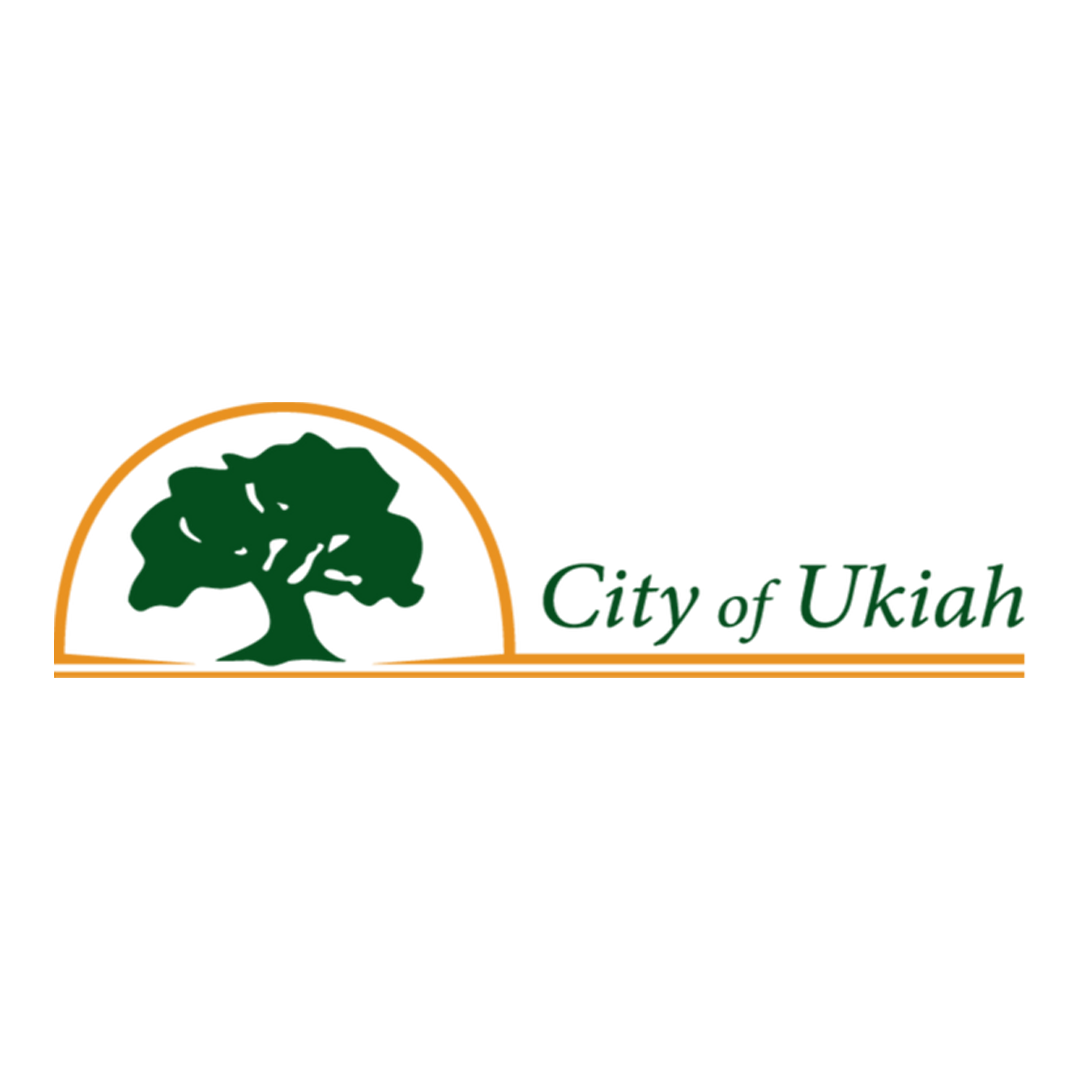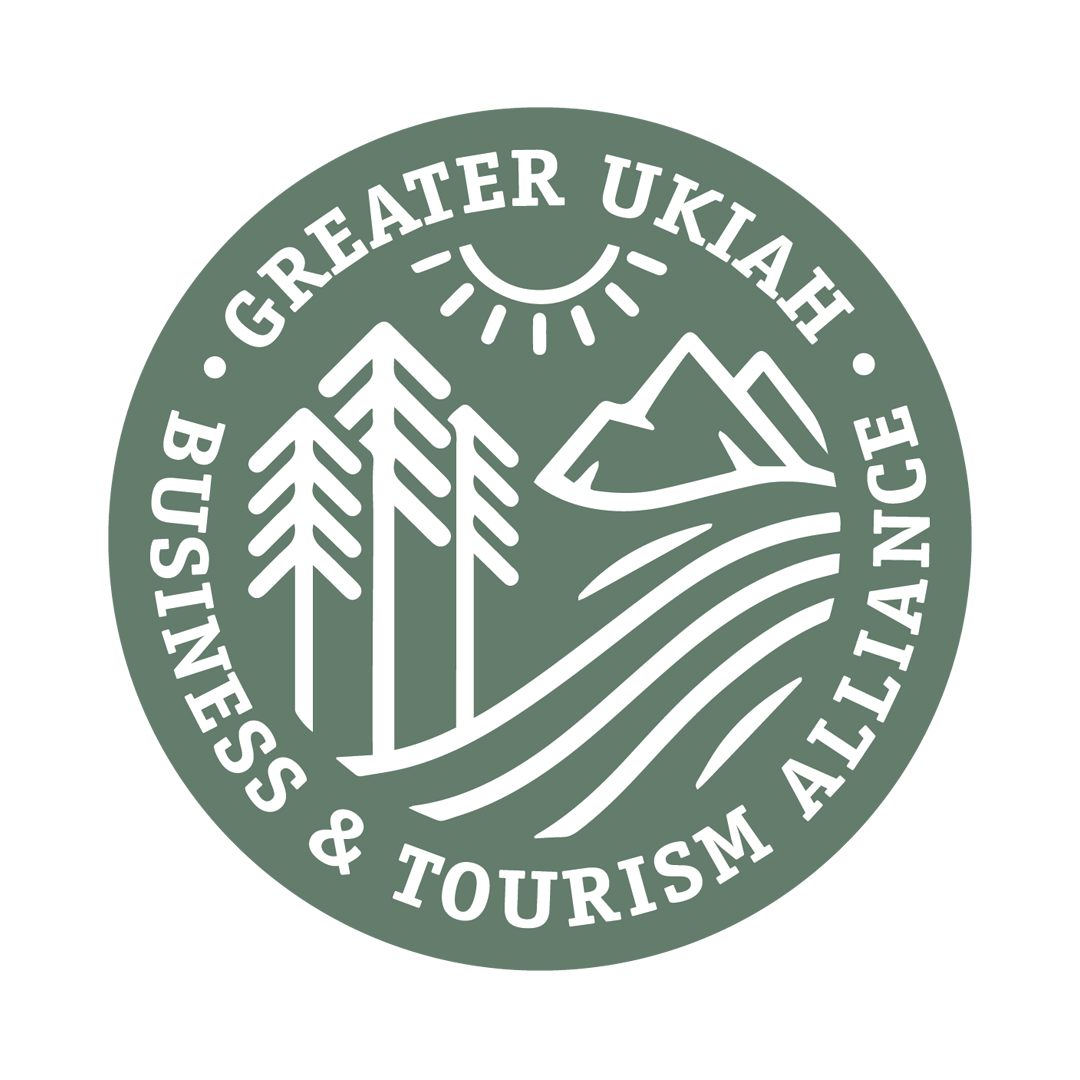 Ukiah to Host U.S. Capitol Christmas Tree!
Ukiah is one of 25 communities that the Capitol Tree will visit. Under the theme, Six Rivers, Many Peoples, One Tree, the 84' tall White Fir will be harvested on the Six Rivers National Forest on Oct. 25 and prepared for the 3,300-mile expedition to appear on the West Lawn of the U.S. Capitol building for the holiday season. The Six Rivers National Forest in partnership with nonprofit partner Choose Outdoors will bring this special gift from California to Washington, D.C..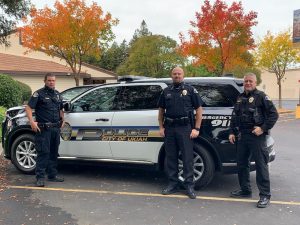 0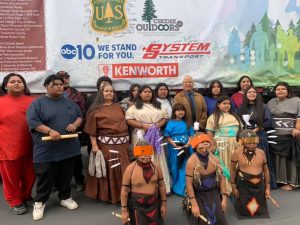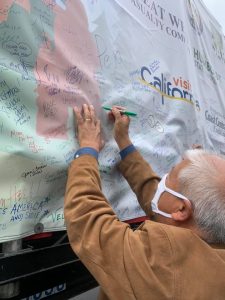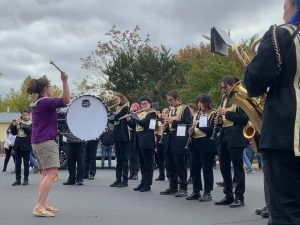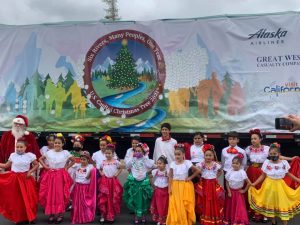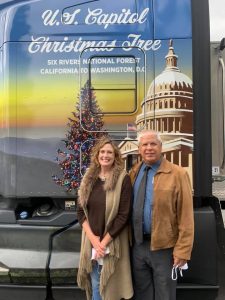 It was a great day of being able to gather together.  Our community shined in its diversity, enthusiasm, and holiday spirit!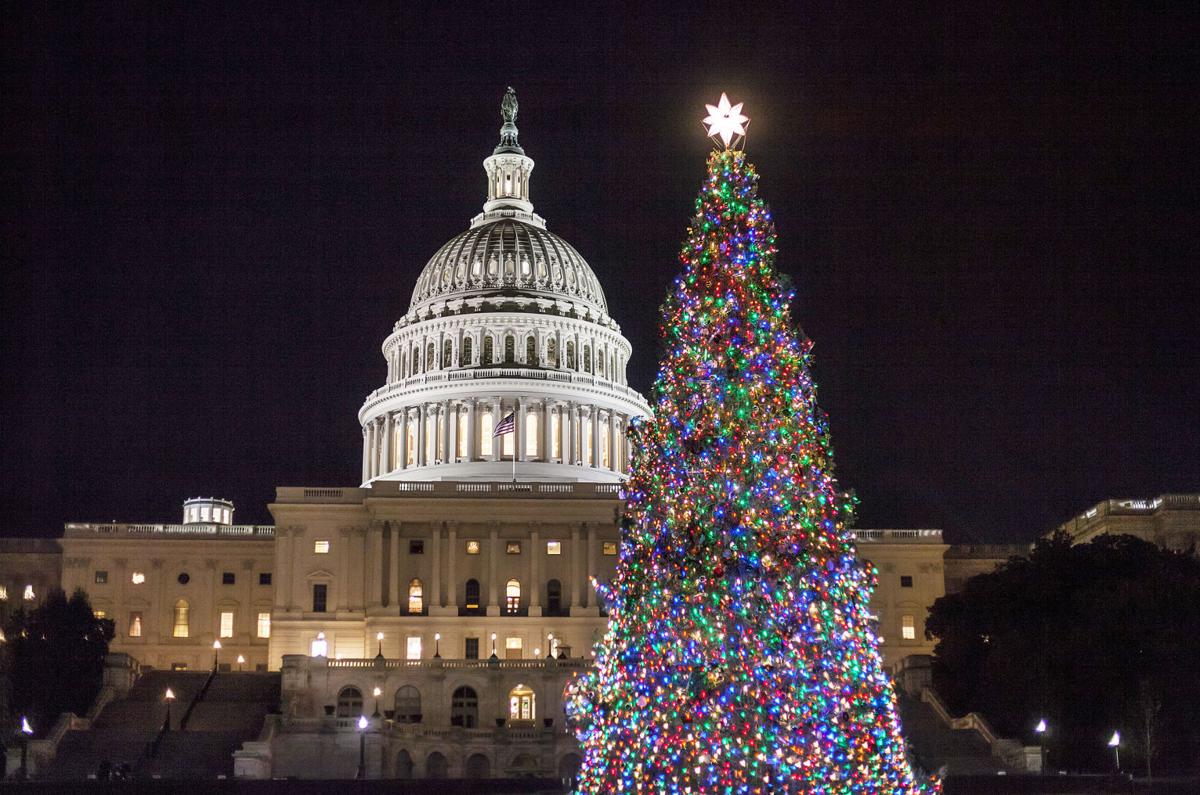 U.S. Capitol Tree History
The U.S. Capitol Christmas Tree campaign exists to connect people from across California and throughout the country to the outdoors and their public lands.The tradition of the U.S. Capitol Christmas Tree began in 1964 when the Speaker of the House placed a live Christmas tree on the Capitol lawn. In 1970, the Capitol Architect first asked the USDA Forest Service to provide a tree. Since then, a different national forest has been invited to provide "The People's Tree" to celebrate the holidays each year.
The process of providing the U.S. Capitol Christmas tree is a year-long undertaking, which includes selecting the Tree for the West Lawn; providing 85+ companion trees for offices throughout Washington, D.C.; creating 15,000 ornaments that represent the State of California; hosting public events during the tree's transport from California to Washington, D.C., and celebrations surrounding the tree lighting in Washington, D.C.