Spring is in the Air!  Upgrade your curb appeal with this opportunity.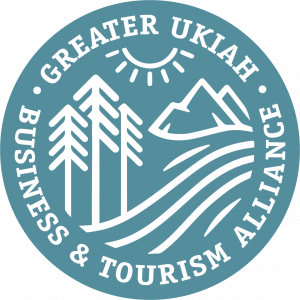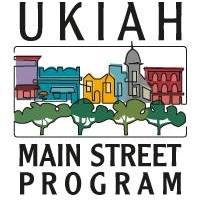 Downtown Curb Appeal Project
The storefront to your business is one of your most valuable marketing tools. It is also one that is often overlooked. This is the first impression and first opportunity to introduce your business to customers. Studies also show that it impacts whether someone returns to your business. As the saying goes, "you only get one chance to make a good first impression".
The Greater Ukiah Business and Tourism Alliance (GUBTA) along with the Ukiah Main Street Program wants to help you put your best foot forward. We want to help you improve your curb appeal!
Local architects, Steven and Kali of Ren/Alexander Design (see information below) have volunteered their time and services to provide a professional consultation with recommendations for improvements that can be made.
They will provide the following:
½ hour consultation appointment at your business location
Three recommendations and budgets for improvements:
$250 – paint suggestions, plants, or other basic DIY ideas
$500 – a more significant list of recommendations designed to for someone interested in investing more into their project
$1000+ - GO BIG! These recommendations are for the business that can invest in more significant improvements that will further upgrade their curb appeal and character of our historic downtown.
What are the steps?
Submit the attached form to: exploreukiah@gmail.com by April 1.
The architects will contact you to schedule a consultation. These will be scheduled for April 9-10.
The first 10 applicants will receive a free gallon of paint in their chosen color, courtesy of Plaza Paint.
Get out your work clothes and make improvements! April 22-23
Show off your improvements with an open house. May 7
Who are the architects?
Steven and Kali of Ren / Alexander Design are a husband and wife team who moved to Ukiah in early 2021 and welcomed twin boys in the fall. Together they bring over 20 years of architectural experience in both residential and public projects across the west coast. They are excited to establish their firm here in Ukiah and offer professional architecture and design services to the local community. www.renalexander.com | 707.367.8020
What is the project timeline?
April 1 – Applications due
April 9-10 – Consultations with the architects
April 22-23 – Work days for projects
May 7 – Downtown promotion and open house tour of upgraded businesses